Welcome


Liberator Beer
A BEER WITH AN OLD BOURBON AROMA
A beer flavored with old bourbon, softness in its raw state.
After his last trip to the Caribbean with the Amsterdam Detonator, the Flying Dutchman continued his adventures in the American West.
The latest addition to the range, Amsterdam Liberator is an old bourbon flavored beer, which completes the Amsterdam flavored range.
Capacity : 50ml (50cl)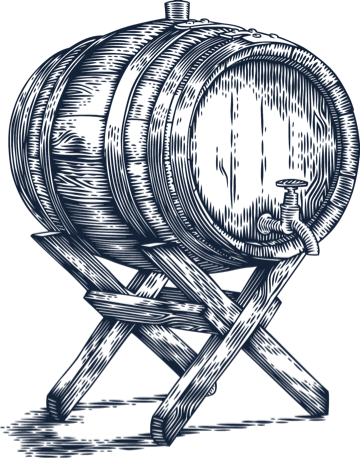 Apparence
In appearance, is it blond with orange reflections and a thick cream colored foam.
Au nez
Intense, its marked bourbon scents engage the tasting to then give way to both subtle and powerful aromas of fresh fruit and hazelnut.
En Bouche
Refined bourbon notes enhance the apricot and nutty aromas, giving Liberator beer the right balance between bitterness and roundness.
Liberator, softness in its raw state.