Welcome


Navigator Beer
A beer with intense flavor and fruity aromas
Navigator is the icon of the Amsterdam range. A bottom-fermented Dutch beer with an ABV of 8.0%. Its smooth and powerful taste makes it the brand's ambassador.

Conceived by the Amsterdam master brewer, this is the first in the Amsterdam range of beers. Evoking the history and emblems of the city of Amsterdam and taking inspiration from its maritime heritage, Navigator pays homage to the great Dutch explorers of the 16th and 17th centuries.
Capacity: 500 ml (50cl)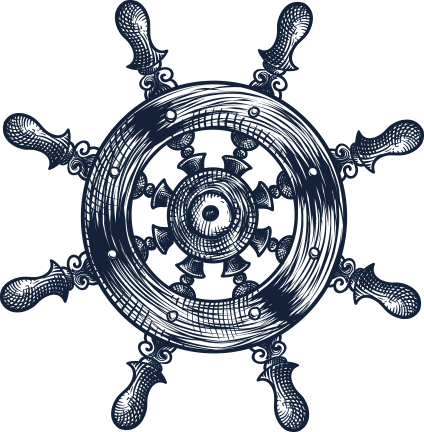 Appearance
Navigator is lightly carbonated. In appearance, it is dark blond with orange-gold reflections and a fine, white head.
Aroma
Amsterdam Navigator is a blend of very pronounced fruity aromas, combining power and subtlety. A succession of scents from the strongest to the subtlest. The initial notes evoke malt and ripe fruit, particularly apricot. Then aromas of nuts and dried fruit follow.
Taste
Its apricot and nut aromas, both malty and fruity give it a sugary tone that lacks bitterness. An intense flavour on the palate!