Welcome
Amsterdam Beer
a beer with character and an intense flavour
Amsterdam is so much more than just a beer. A real exception in the world of lager, its intense flavour comes from prolonged brewing of natural ingredients, which allows unique and balanced aromas to develop.
Every day, our brewers bring together their knowledge and expertise to produce the Amsterdam range of speciality beers. A prolonged brewing time and the use of natural ingredients give them the distinctive taste and intense flavour that sets them apart.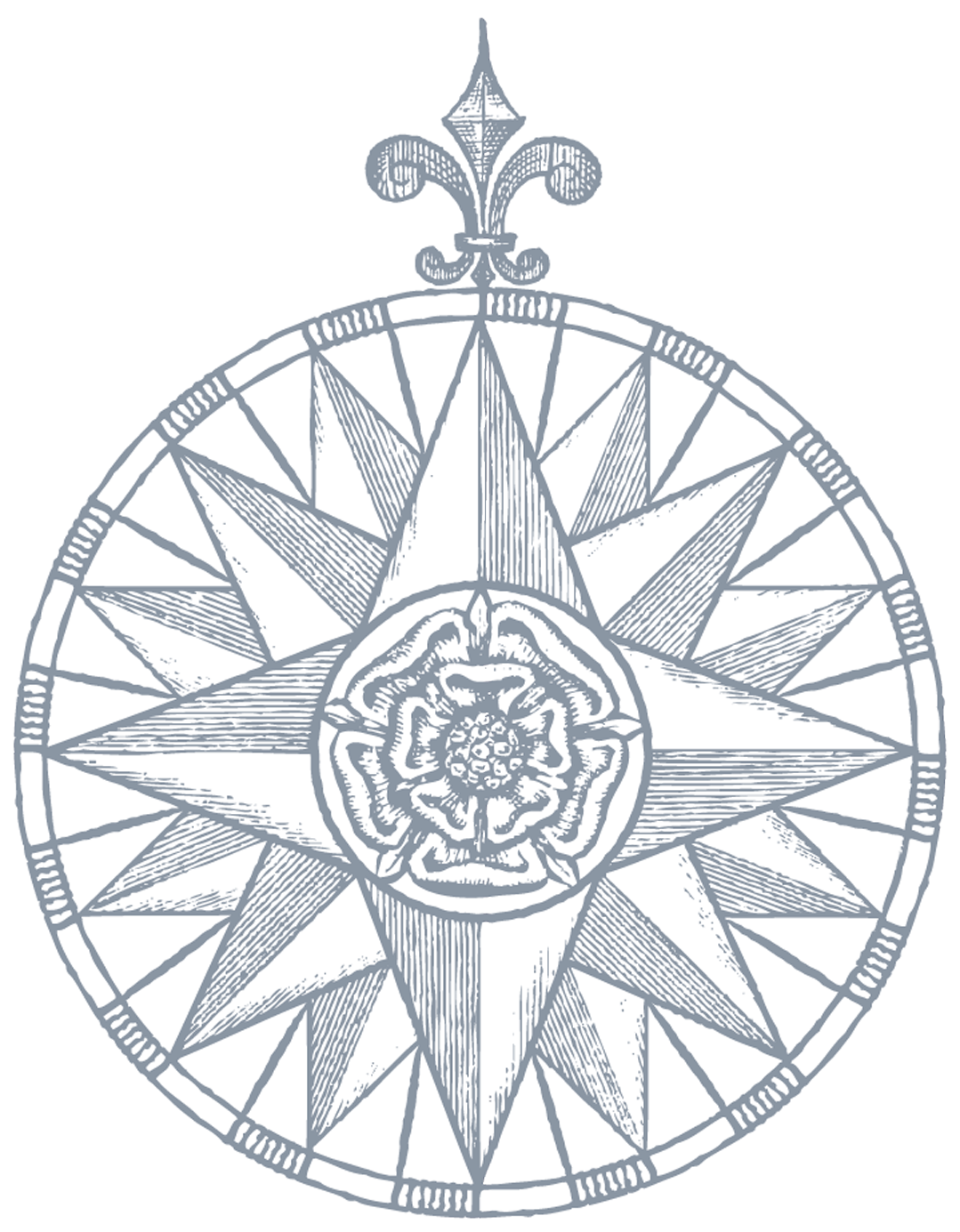 A unique know-how
Discover the know-how of our brewers and their traditional brewing method which gives the Amsterdam beer its intense flavor. A method that is perpetuated from generation to generation to offer taste buds full of flavors.
Our expertise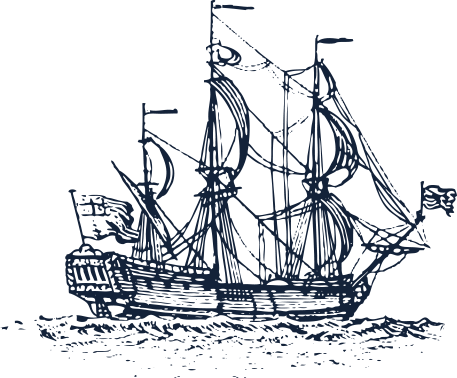 The real story of a Dutch beer
Amsterdam is proud of its Dutch origins and built on the inspiration of the eponymous city and its symbols. Throughout our history, we have relied on this legacy to brew our beers according to a traditional method.
Our history